Portmarnock Community School Adult Education programme:
WELL BEING FOR PARENTS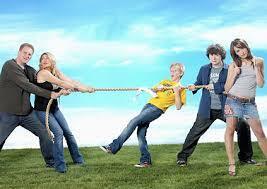 This course is aimed at parents / guardians of teenagers who may face challenges in maintaining the type of unique relationship they would like to have with each other. The content will include:
Awareness of healthy and unhealthy responses in the relationship,
Exploring triggers from outside and within the relationship,
Coping skills and stress awareness.
After this course you will take away techniques and skills to help manage every day challenges.
Starts 10th Oct.  2017                                 6 weeks           €30         8-9:30pm

About the tutors: Ms. Siobhan Kellymor and Ms. Martha Linehan