Details of the Autumn Programme for our Adult Education classes that are definitely running are available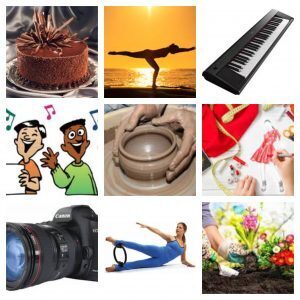 here. We have a few courses in need of more students so we hope to get them running as well.
We have a great range of courses for all interests. You can enrol now by clicking on the "Enrol here" button on the side bar. Classes start Saturday 22nd September and the week of Monday 24th September. Book now to secure your place!