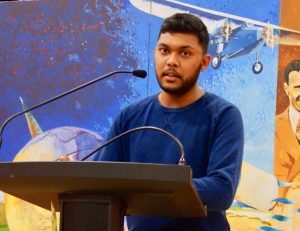 Congratulations to all of the Junior Certificate and Leaving Certificate students, who received awards at the Annual Academic Awards Evening on Thursday the 18th of October.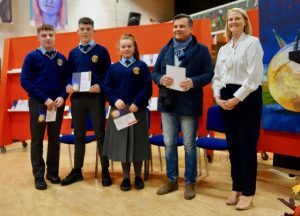 It provided the school with the opportunity to acknowledge the ongoing support of parents and to recognise their hugely important role in the underpinning of their child's success.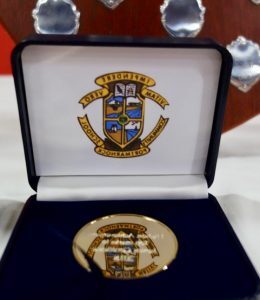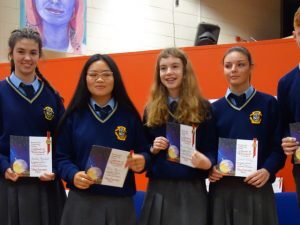 The evening was a wonderful celebration of our students' attainment in their examinations and their continuing success in their studies, both within the school and in third level education.
For full details see the 'Student Awards' page above or click 
here.