Our new Brochure for the Spring 2019 term is now available at this link. Enrolments are now available by clicking on the button below: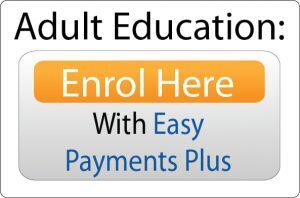 We have a great selection of courses for all interests, from Hobby, Creative and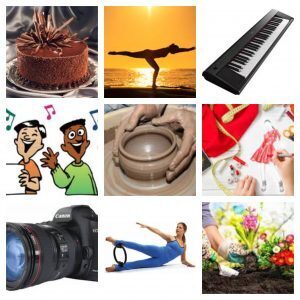 Exercise classes, Languages, Computers, Self Development, Health and Wellness, Musical Instruments and Singing, there's something for everyone. These courses make a great Christmas gift!