Enrolments for Spring 2018 are still available by clicking on the button below: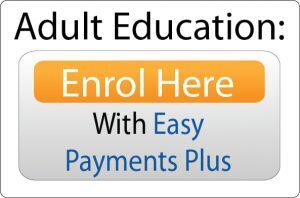 The Adult Ed. General Information page will be updated by the weekend of 26th Jan to confirm the classes running this term. We have a great selection of courses for all interests, from Hobby, Creative and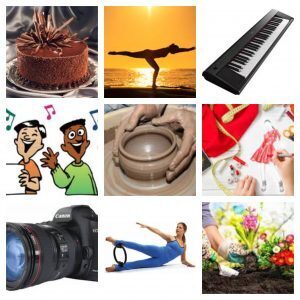 Exercise classes, Languages, Computers, Self Development, Health and Wellness, Musical Instruments and Singing, there's something for everyone.