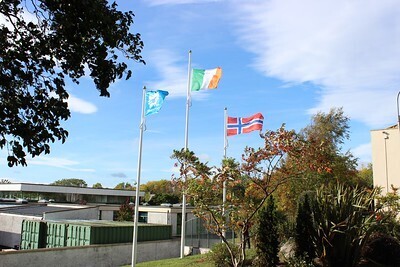 The HSE requires that all parents/guardians complete a Return to School Form declaring their son/daughter as free of Covid 19 symptoms. Please print off the form and send it in with your son/daughter for collection by tutors on Monday 12th April. Students who do not have a completed form will have to go home until one is provided.
Third Years also have to return a permission form from The Resilience Academy: Resilience Form
We will be running a refresher Resilience Academy with Third Years, after the Easter holidays, as the course was so well received last year. We hope it will provide students, and their families, with lots of helpful advice and resources during these continuing difficult times.
Students must return the consent form to partake. It is currently planned that these classes will take place during Tutor class so should not affect any teaching time