The Artist's Way- Recovering your Creative Self.
Portmarnock Community School Adult Education Programme:
The Artist's Way- Recovering your Creative Self.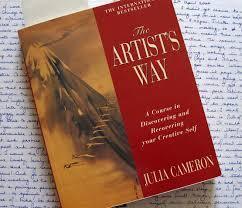 Do you think "art" is only for artists?
Do you struggle to manage your stress, time, energy or money?
Does Self-Care come behind everything else in your life?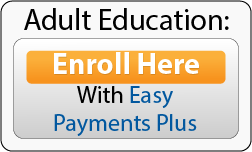 Join Anne McDonald for a 10 week programme using the works of Julia Cameron to reawaken your creativity, reenergise your life and learn how to take as much care of yourself as you do for others.
Each 2 hour workshop will show you how to help take a step back from your busy life to slow down, achieve more and set goals for your own self care and creativity. Sessions include discussion and exercises based on Cameron's book The Artist's Way each week followed by a creative activity.
NO SKILL REQUIRED!!! (But Students should have a copy of the book)
Start date to be confirmed       10 Weeks €105 10am – 12pm
(limited to 12 students)
About the Tutor:
Anne McDonald has worked for many years with groups and individuals in Ireland and the UK to help them build strong personal and professional boundaries and to prioritise their own self care and creativity.
She believes that whereas we encourage children to play from the moment they are born, we lose the ability to play as adults and in doing so, lose the one thing that will help us deal with the stress of modern day living, our imagination.
Anne  is a published poet and dramatist with a long history of working with the Artist's Way. She performs spoken word pieces and has an M.Phil in Creative Writing from TCD Dublin.
More info at:
https://creativelythinkingweb.wordpress.com/welcome/