Tin Whistle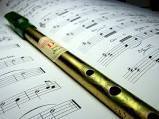 Portmarnock Community School Adult Education Programme:
Tin Whistle
For those who would like to play the tin whistle and get in touch with their musical skills.
'D' tuning whistle required. Limited to 10 students per class.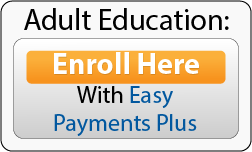 Beginners 7:30pm Improvers 8:30-9:30pm
Starts Tuesday 16th March 2019 10 weeks €80
(Limited to 10 students per class)
About the Tutor: Tina McLoughlin
Originally classically trained as a soloist on the harpsichord and recorder, Tina has done extensive Radio, Television and Theatre work and recording studio "session" jobs. She was a member of the locally based band "Clann Eadair" and has also released solo material. She has extensive teaching experience.