Creative Writing: The Creative Collective 1 Day Workshop with Evan Costigan
This one-day workshop will stoke your writing fire.
Catering for beginner and emerging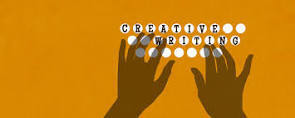 writers, the course is aimed at generating new material across a range of genres. You'll engage with fun writing exercises, read samples of great writing in an exciting and inspiring environment, and receive encouraging feedback on your own work in progress.
Sat. 19th October 2019    Time: 10am – 4pm     Duration:  1 day
Cost: €65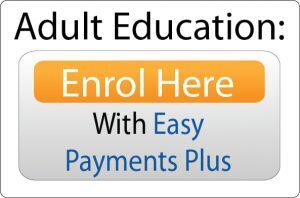 About the Tutor: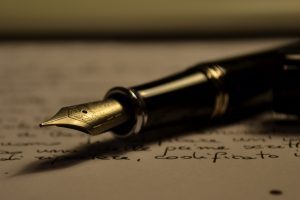 Evan Costigan Writing Biography
Evan Costigan writes non-fiction, fiction and poetry. His travel articles have appeared in international newspapers and magazines, including The Irish Times,Sunday Business Post, Get Lost!andOutsider. His travelogue West Under a Blue Sky, an account of his 90-day walk across Mongolia, was longlisted for the 2016 New Welsh Writing Travel Awards. His travel photography has showcased at international events such as the Foreign Artists' Exhibition, Nagoya, Japan. His fiction has been placed in national competitions, published in journals and broadcast on RTÉ radio's Sunday Miscellany Programme. In 2014 he was shortlisted for a Hennessy Literary Award.
He is a widely-published and multi-award-winning poet. His poems have been published
in Poetry Ireland Review, The Stinging Fly, The Irish Times, The Moth, The Stony Thursday Book, Cyphers, The Lion Tamer Dreams of Office Work Anthology and elsewhere. Selected for the 2016 Poetry Ireland Introductions Series, he is a previous winner of the Boyle Poetry Competition and the Francis Ledwidge International Poetry Award. In 2017 he won the Oliver Goldsmith Poetry Competition and Red Line Book Festival Poetry Competition. He has been selected for the 2018 Best New British and Irish Poets anthology from Eyewear Publishing.
The recipient of several residencies and bursaries, including the 2017 Cecil Day Lewis
Bursary Award, he has been a featured reader at festivals and events, including: Electric Picnic; International Literature Festival Dublin; Culture Night Dublin; Heart of the City festival, Vancouver; and the Art Bar Series, Toronto. After more than a decade teaching abroad – in Japan, Canada, South America, the U.S. and Australia – he now lives in Dublin where he works as an education consultant and creative writing facilitator. He holds undergraduate degrees in Arts and Psychology, a Masters in Education from Trinity College Dublin and an MPhil in Creative Writing from the University of South Wales. He is a professional member of the Irish Writers' Centre, Dublin. His website is www.evancostigan.com