Singing for Beginners / Improvers
Portmarnock Community School Adult Education Programme:
This course is for those who love to sing but have never learned how to use their voice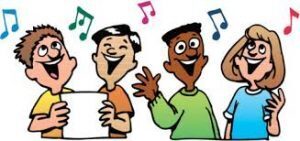 correctly. You will learn important warmups and exercises, vocal technique, how to harmonise, confidence and performing skills, how to know your vocal ability and range and how to choose songs that suit your voice.
Starts Tuesday 29th January 2019       8:30-9:30pm       10 weeks           €80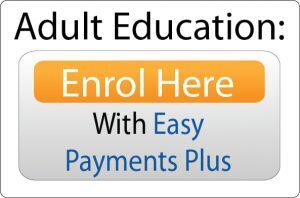 About the Tutor: Liz Stears
I Completed a joint major Bachelor of Arts degree in music and drama from University College Dublin, and also graduated from Trinity College Dublin with a Masters in Music Education. I Completed my voice and piano training in the Royal Irish Academy of Music and Parnell School of Music. I have been involved in the arts from a young age and I have extensive experience teaching and performing.  I worked in the local performing arts school 'Power Drama School' as resident vocal coach and musical director. I also opened up a small local business giving voice and piano lessons to children and adults.