Cake Decorating for Easter with Vera
Portmarnock Community School Adult Education Department:
Join our popular Baking tutor, Vera Fritschi, for this new course focusing on giving you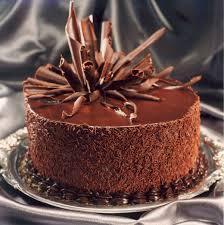 the necessary skills and know how to create memorable and stand out cakes and treats. You also get the bonus of bringing home your produce with you! This three week course focuses on the theme of Easter…expect lots of bunnys and egg decorations!
The ingredients to make the cakes have to be supplied by the students. Decorations supplied by the tutor.
1st class Easter Cupcakes
bunny digging into cake
bunny head
chicken
2nd class
3rd class
Bake vanilla strawberry jam sponge and fill with vanilla buttercream.
Decorate with the flower decorations and chocolate nest.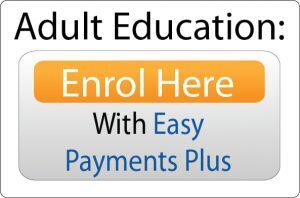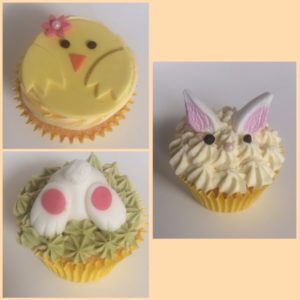 Saturday
3 weeks (30th March, 6th &13th April) €60 (decorating ingredients supplied) 10am-12:30pm
About the Tutor: Vera Fritschi:
I have been teaching baking classes in Portmarnock Community School for the last four years. I trained in Switzerland for 3 years as a baker/ pastry chef and finished 4th in the Switzerland in my final exams. After this I did an additional 2 years of training in confectionery and chocolatery and finished 1st in Switzerland in my final exams. I worked for 3 years in bakeries and patisseries before coming to Ireland in 2003 and working a further 6 years as a demonstrator for an international company in bakery/patisserie and chocolates.