The Healthy Gut Workshop
Portmarnock Community School Adult Education Programme:
 The Healthy Gut Workshop
Start date to be confirmed       10am – 1pm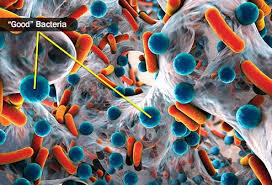 How well do you understand your innards? Come along to learn all about the gut, and how to make yours work better. Includes a free sample of kefir grains to ferment at home. Bring along a jar.
In this workshop, we will learn what goes on along the length of the gut. In particular, we will explore the microbiome, and its role in almost every disease and chronic illness. You will learn how to "read" your own body, and feed it with the right foods. With scientific research pointing repeatedly back to the gut when it comes to chronic illness, there has never been a better time to heal your digestive system.
Cost: €35 per course  (Includes supplies, food
samples / starter cultures etc provided by the tutor)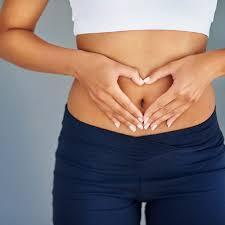 About the Tutor:
Siobhan Flood majored in Botany at Trinity College, and won two awards for her research on contamination through the food chain. She is an advocate for organic farming, wholefood eating and functional plant-based nutrition for better health. She has been teaching at college level for over twenty years, and won three separate awards for leadership in education. She is a Master of Natural Sciences (TCD), a Master of Adult Education, a Nutrition and Lifestyle coach, and a qualified yoga teacher.