De-Stress with Somatic Movements (Online Course)
Portmarnock Community School Adult Education:
Learn a safe, simple way to eliminate muscle pain and alleviate the effects of stress using the slow gentle movements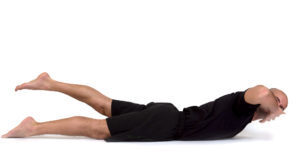 of Somatics. Discover how stress can cause our muscles to become chronically stiff and tight. Stiff tight muscles reduce our ability to move freely and comfortably and can be a major factor in many common complaints such as low back pain, hip pain, neck pain and many other neuromuscular problems. Sign up for this course of 10 weekly classes and learn how easy it is to melt away chronic tension and experience deep relaxation. Suitable for all.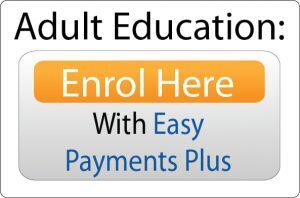 Learn how practising Somatic Movements daily can…
• reduce the physical effects of stress
• eliminate chronic muscle pain
• soothe tight, sore muscles
• improve your posture
• improve your breathing
• improve your sleep quality
Start date: We are not offering this course for the Spring 2023 term. Please check back for future terms       10 weeks    (Online Course)       €80               7:15 – 8:15pm
About the Tutor
Colm is a Certified Somatic Movement Coach and Clinical Somatic Educator. Trained and certified by Martha Peterson, author of 'Move Without Pain', he is a member of Martha's Essential Somatics teaching faculty. He has taught Somatics in the UK, US, Australia, Canada and India. Colm has been teaching Somatics since 2015, and practicing Somatics personally since 2011. He brings a wealth of knowledge and a deep understanding of the principles of Somatics to this course.