Care of the Older Person QQI L5
Portmarnock Community School Adult Education Programme:
This QQI Accredited course allows learners to be able to meet the full range of needs of older people in a variety of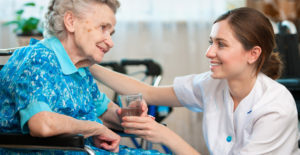 care settings and to understand the concept of the ageing process. In doing so they will be able to demonstrate good work practices in the provision of individualised holistic care for older people. Continuous assessment consists of a Project and Practical Skills Demonstrations. Learners must also complete 40 hours work placement in a nursing home, hospital or day care centre.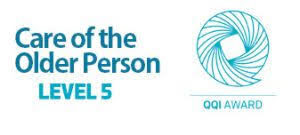 For more information see this link to the College of Progressive Education.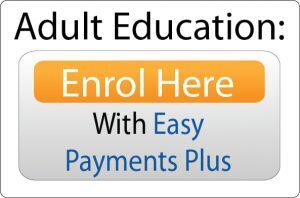 Start date to be confirmed                 €300    12 weeks        7 – 9:30pm