Child Development QQI L5
Portmarnock Community School Adult Education Programme:
This course is run in conjunction with the College of Progressive Education.
The aim of this programme is to provide the learner with a good working knowledge of the main child development theories and their application in practice in an ECCE setting.
Objectives for the learner to: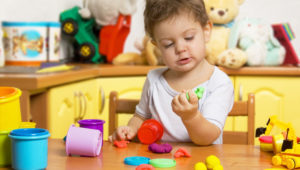 Understand the links between theory and practice
Utilise knowledge acquired to inform best practice in an ECCE setting
Appreciate the importance of the interrelationship between all domains of development
Acknowledge the individuality of each child within the context of normative development
Recognise the significance of Nature versus Nurture in the development of the child
Understand the role observations play in meeting the needs of the child at any stage of development
There is a requirement to complete 15 hours of work experience at the end of the course.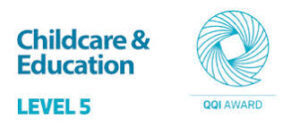 Start date to be confirmed                12 weeks            €300          7- 9:30pm
For more information see this link to the College of Progressive Education.