Infection Prevention and Control QQI L5
Portmarnock Community School Adult Education Programme:
This QQI Accredited course will provide learners with an understanding of the area of Infection Control means and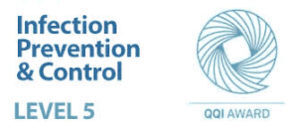 its importance for every member of the Healthcare team. This allows learners to have a better understanding of the basic principles of infection control and be able to apply standard precautions in relation to infection control. Learners will get an understanding of the importance of infection prevention and control in providing a safe environment for patients, staff and visitors and to be aware of healthcare-associated infection. And crucially they will understand their own role in the prevention of the spread of infection. Learners must complete 20 hours' work placement in a nursing home or hospital
For more information see this link to the College of Progressive Education.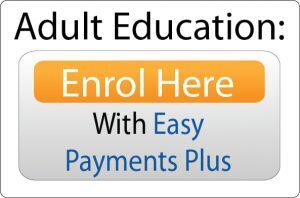 Starts Tuesday 24th September  2019         €300       1o weeks                7 – 9:30pm