History: Roman History – "From Republic to Empire"
Portmarnock Community School Adult Education Dept.
Perhaps you have a general interest in history and would like to know more about this specific topic? Maybe you have visited Rome and want to know more about the wonderful archaeological remains?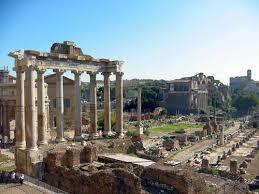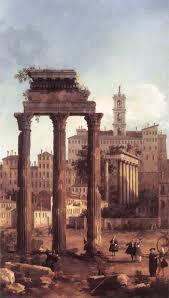 This course will explore how Roman society transitioned from Republic to Empire. We will
begin with an intro to Roman history from the foundation and then examine the chain of events
which led to the emergence of an imperial system – a system which Romans swore at the
founding of the Republic that they would never go back to. Caesar and Cicero, among others,
will guide us through this period of violence, political turmoil, and social upheaval.
In the second half of the course we will look at how the imperial system manifested itself by examining
the writings of men who lived under it. "Woe is me! I think I am becoming a god!!!" Want to
know if Vespasian did indeed become a god? Or why Caligula made his favourite horse a
senator? What was Nero really doing while Rome burned? If you find these questions
interesting, then this is the module for you! All sources will be in translation, no knowledge of
Latin necessary (thankfully!) Course includes a guided tour of the UCD Classical Museum.
Starts: Start date to be confirmed          7 – 9pm             10 weeks               €105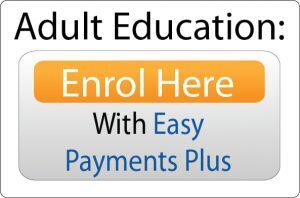 About the Tutor: Mr. Eoghan Finn
Eoin has a Masters degree in Classics and is awaiting conferring on his Ph. D in Roman History. He has experience in teaching tutorial groups and assisting lectures in UCD. Eoin is also a past student of PCS.