CRAFT BEER BREWING Part 2
Portmarnock Community School Adult Education Programme:
After completing this course students will have experienced a full hands-on and interactive brew day with modern equipment and quality ingredients, and on the second day will gain experience with a number of packaging options for their finished product. This is a more advanced course, and will require the student to have taken part in the first part of the Craft Beer Brewing course offering, or have prior homebrewing experience.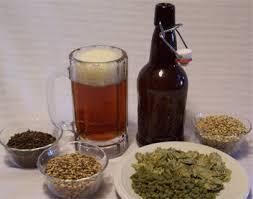 Content includes
Recipe Building
Mash Process
Hop Additions & Boil
Chilling
Safety and Hygiene
Packaging
Bottling
Off flavour recognition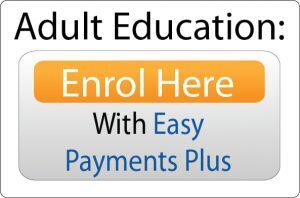 Start date to be confirmed               9:30am – 2:30pm                          €50
Follow up bottling day after course
About the Tutor: Mr. Des Feeney
Des has been homebrewing for 11 years, and has carried out many brewing demonstrations to corporate events. He has been awarded gold medals for his beers at the Irish National Homebrewing Competition. Des has taught a number of successful courses in Portmarnock Community School and loves spreading the love and appreciation of brewing and craft beer.