Memoir Writing: Creative Writing Course
Memoir Writing: 
Creative Writing Course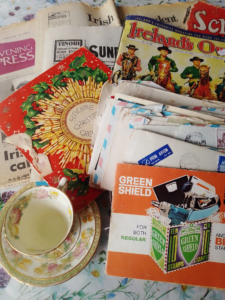 Do you remember the smell of Lifebuoy Soap and Lavender floor polish?
When RTE had only two stations?
When Ireland won the Eurovision with Dana?
The change from old money to decimal currency?
A series of creative writing workshops using the five senses and your
precious memories. We will recall those memories to create poems, stories, songs or essays
in this informal interactive series of workshops using the five senses
and your unique life experience.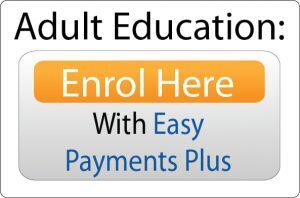 Start date: Wednesday 25th January 2023      10 weeks            €110    1:30-3:30pm
About the Tutor: Anne McDonald
Anne McDonald (B.A., M.Phil) is a professional life coach, creative writing teacher and award winning spoken word performer. She was featured as life coach on the BBC production of The Last Resort, with Woman's Way magazine and has facilitated The Artist's Way for many years. She has been a winner in the Strokestown International Poetry competition was shortlisted in the RTE Frances MacManus short story competition and she regularly performs on open mic nights in Ireland, US and UK . Her poetry collection Crows' Books was published in March 2021.
More info at:
https://creativelythinkingweb.wordpress.com/welcome/