Creatively Coping with Stress
Portmarnock Community School Adult Education Programme.
*NO SKILLS REQUIRED
This course is designed to help you use your natural creativity to cope with the stress of everyday living and in particular, the changes we have had to make and adapt to over the last year.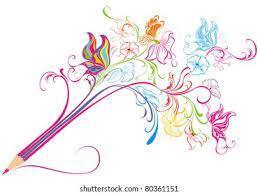 Each session will focus on a different form of creativity and how you can rediscover the joy of making some thing from scratch and using the skills you already have. All sessions will be interactive and use practical tips and exercises working with the five senses and everyday objects and materials. You will learn how to set goals to establish healthy habits and to identify your stress triggers and what you can do to cope. The most important aspect of this course is that it is designed to help you make permanent positive changes using what you know, can do and already have.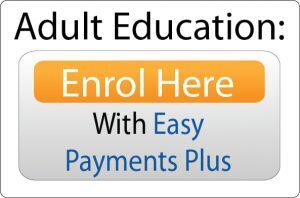 Start date: Wednesday 26th January 2022         10 weeks            €110    1:30-3:25pm
About the Tutor: Anne McDonald
Anne McDonald (B.A., M.Phil) is a professional life coach, creative writing teacher and award winning spoken word performer. She was featured as life coach on the BBC production of The Last Resort, with Woman's Way magazine and has facilitated The Artist's Way for many years. She has been a winner in the Strokestown International Poetry competition was shortlisted in the RTE Frances MacManus short story competition and she regularly performs on open mic nights in Ireland, US and UK . Her poetry collection Crows' Books was published in March 2021.
More info at:
https://creativelythinkingweb.wordpress.com/welcome/