ITALIAN (IMPROVERS CONTINUED B1 Level)
Portmarnock Community School Adult Education Programme:
Italian is the language of culture. Some of the most important artists, painters and writers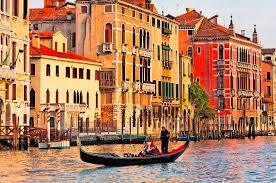 were born in Italy. Italian also means "Made in Italy" and everybody loves Italian food, fashion, cars and design. It is the fifth most taught foreign language in the world and speaking Italian is an opportunity to grow your culture, progress in your profession and develop your interpersonal relationships. The objective of the course is to further advance students in the study of Italian language and culture. Students will further develop the 4 languages skills:
Speaking
Listening
Reading
Writing
This course is aimed at Level B1 Intermediate. The course is based on the communicative approach and the main goal is to promote interaction through Italian. Students will learn Italian in a natural way and in a real life context. New and Return students welcome.
Next Course Starts Tuesday 16th April 2019     7 weeks     €75               7:30 – 9:30pm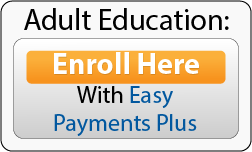 About the Tutor: Francesca Testoni:
Francesca has taught in Portmarnock for the last 4 years and is  a very popular and successful tutor so we are delighted she will join us again to assist her new and return students.  She is also a language tutor working in UCD, where she tutors Italian in small groups. She has a masters in Educational studies from Università per stranieri di Perugia e di Siena, and also a Humanities Degree from Milan University.