Portmarnock Community School Adult Education Department:
This 8 week Personal Development course blends together elements of mindfulness, photography, art and writing to assist participants to reconnect and align themselves with the lives they wish to lead. A supportive class atmosphere will be created where participants are encouraged to explore areas of their choosing. Classes are not therapeutic in nature – the focus is on creativity, humour and exploration in
a relaxed and supportive atmosphere. Participants will complete weekly tasks / activities which can be used to build up a portfolio.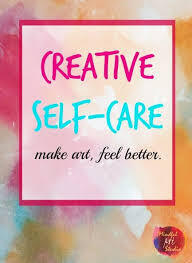 Course outline:
Class 1
Class one is an introduction to the four disciplines and how we will be using them as starting points. Classroom rules, confidentiality and
what's expected from participants.
 What photography can offer you,
 How we can use images as starting points
 How images can be the gateway to imagination and act as tools for reflection and communication
Class 2
Photographs in everyday life, exploring images around us, scenes from this day
Class 3
Mindful walk with your camera
Class 4
Sifting through images of the past
The sense of memory
Reflections and shadows
The family album – clues to the past
Class 5
Ear to the ground
Rooted in the moments – where I stand
Class 6:
Agents of change, looking into the future
Class 7:
Self identity
Self portraits
Collage journals
Class 8:
Portfolio of you
Starts 25th September 2018  8 weeks 7:30-9pm (includes 15 min break)
Max 8 students     €100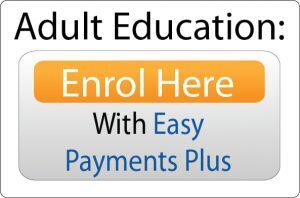 About the tutor: William Leck
William is qualified in both Psychology and Education and works as a coordinator of training programmes in the Training & Development Centre of Central Remedial Centre (CRC), Clontarf. He has extensive experience working with Adults of all abilities.