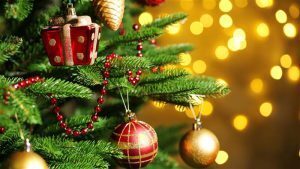 NON SHED TOP QUALITY TREES GO ON SALE THIS SATURDAY & SUNDAY FROM 10AM IN THE SCHOOL CAR PARK LIMITED STOCK SO COME EARLY SO AS NOT TO BE DISAPPOINTED. DELIVERY SERVICE PROVIDED.
EXCELLENT QUALITY AND GREAT VALUE: €50
PLEASE SUPPORT ALL PROCEEDS WILL SUPPORT LESOTHO PROJECT 2017 WHENWE WILL BEGIN THE CONSTRUCTION OF AN EARLY LEARNING CHILDHOOD CENTRE. TO ORDER CALL JOHN ON 086 8220289 . TREES ARE AVAILABLE UP TO SUNDAY DECEMBER 20TH.