Bridge Beginners
Portmarnock Community School Adult Education Programme:
This course is aimed at those who have no Bridge experience or those with very little knowledge.
Bridge is more than just a card game, it is a new skill that will give you a new outlook on life. You will improve your memory, make new friends, discover a pastime that costs little but is all-absorbing and you have something for the rest of your life. you can start at any age and play as much as you want. This class is suitable for complete beginners or those with a small knowledge of the game. We plan to offer a follow on class in January 2020.
Starts Wed.  25th September 2019   10 weeks         €105         1:30 – 3:30pm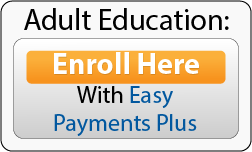 About the Tutor: Seamus Costello
I have been playing bridge now for 40 years and have an expert knowledge of the game. I have been teaching bridge for over 25 years and I am on the Teaching Committee of the CBAI.