Genealogy
Portmarnock Community School Adult Education Department:
Short Course in Genealogy
Have you ever considered doing your family history but didn't know where to begin? This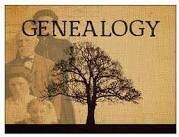 short course will introduce you to the various sources available. The emphasis will be on
practical workshops and on how to source material. The course is computer based and you will need to bring your own laptop to the class. Students should have an ability to use a computer before joining the course.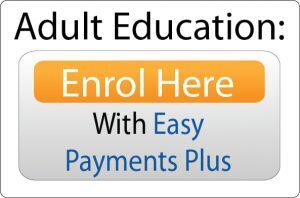 Starts: Tuesday September 26th 2023
Duration: 5 weeks
Time: 7:30-8:45
Cost: €60 (priced to allow a smaller group to get more individual attention/ assistance)
Course Tutor: Edward Byrne