Contact us on 01 8038069 or adulted@portmarnockcommunityschool.ie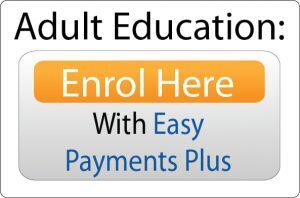 We are preparing our Autumn 2019 programme at the moment. For details on some of our confirmed courses please see below. The schedule will be updated throughout the Summer. Enrolments will be available in early August. Our Autumn term will commence the week of the 23rd of September.
Our Spring 2019 print Brochure is available here.
Monday Evenings
Tuesday Evenings
Wednesday
Pilates for Men   7:45-8:45pm
Rejuvenation Pilates   6:45 – 7:35pm
Thursday
Saturday Mornings
Pilates: Mother and Baby Class
Saturday One Day Workshops
Director of Adult Education: Mr. Michael McNeive