Contact us on
01 8038069
adulted@portmarnockcommunityschool.ie
Phone/ Text/ Whatsapp: 083 0348582
Find us on Factbook and Twitter: Adult Ed Portmarnock Community School
All phone calls and emails will be responded to in due course. Note that we cannot always answer the phone immediately due to teaching day school classes, but will endeavour to get back to everybody as soon as possible. We greatly appreciate your patience in this matter.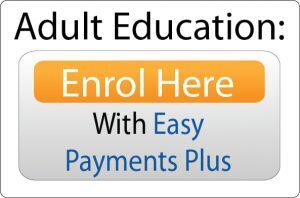 Director of Adult Education: Ms. Samantha Murphy