Woodwork For Beginners
Description: This 10 week course is tailored for beginners in woodwork who would like to pick up and develop basic woodwork skills. Delivered at a suitable level for beginners by qualified tutors. Proper tool use and technique will be demonstrated and participants of this course will complete some of their own projects throughout the 10 weeks. Common woodworking power tools will also be used and participants will have scope to incorporate their own ideas to projects.
This course is limited to a maximum of 12 students.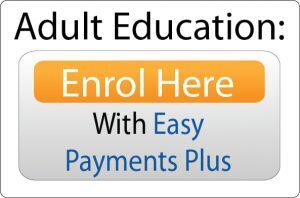 Duration: 10 Weeks
Day: Tuesday – 26th September 2023
Time: 7-9 pm
Cost: 170 euro including all materials
About the Tutor: Coming soon…