Tai Chi for Beginners
Tai Chi consists of constant coordinated movement of the head, trunk and limbs requiring concentration and balance control.  The  slower pace and minimal stress on muscles, bones and joints makes it very accessible to all ages and fitness levels and is an excellent body conditioning  form of exercise as well as ideal for recovering from illness and injuries.
Research has found that those who regularly practice tai chi enjoy benefits such as:
Improved balance, physical strength, hand-eye coordination, sleep quality and cognitive function and memory. Other benefits include reduced depression and anxiety and increased blood circulation.
When? Wednesday evenings,  8-9 pm, starting Wednesday 17th January 2024
Duration: 10 weeks
Cost: 80 euro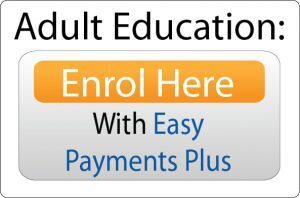 About the Tutor: Ciaran McCormack previously taught Kenpo Karate and in recent years has been studying Tai Chi with Gus Tolster and Chinese Grandmaster Wang