Tuesday Evening Classes
Tuesday Evenings:
Coming soon: Our schedule for Spring / Summer term. We will run two terms for most courses, firstly Term 1 from week of 22nd January up to Easter, then from Easter up until the end of May.
The new brochure and online enrolments will be available in mid December.
Full course info and online enrolment are available below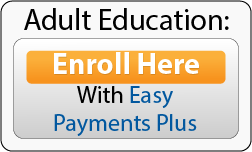 Tuesday Evenings
Beekeeping
Development Education
Italian (Improver's Continued: Intermediate Level B1)
Pilates Beginners 7-8pm   Improvers   8-9pm
Reality Check Course