ARCHERY
Portmarnock Community School Adult Education Programme:
(Next course starts 29th Jan. 2019)
The classes will be aimed at further developing a foundation knowledge in range safety, bow safety,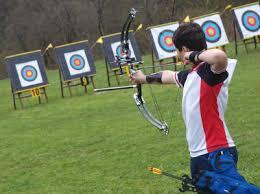 how to shoot safely and then how to progress in the sport. Learn and practice the basic fundamentals and exercises to develop technique and hit that bulls eye!
Term 1 10 weeks €105 starts 29th Jan.
Term 2 8 weeks €85 starts 9th April
8-9:30pm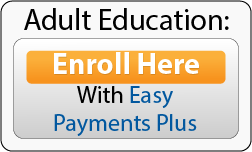 Tutor: Mr. Paul Conroy